Production and installation of road signs
A road sign is a technical mean for road traffic safety, which has a standardized graphic image, which is installed in accordance with the road traffic regulations of the Republic of Kazakhstan and has an Information to road users.
Our company aims to assist the administration and the traffic police of districts, cities, and municipalities. During the years of work in the field of road signs installation, we have established ourselves from the best side proving our professionalism and reliability. We always fulfill our obligations to the customer and observe the GOST for the road signs installation. As part of the service - the road signs installation, we offer both the temporary and permanent signs installation. Our absolute advantage is the cost of the work, the road signs installation we executing is inexpensive. The company's rich experience includes thousands of facilities.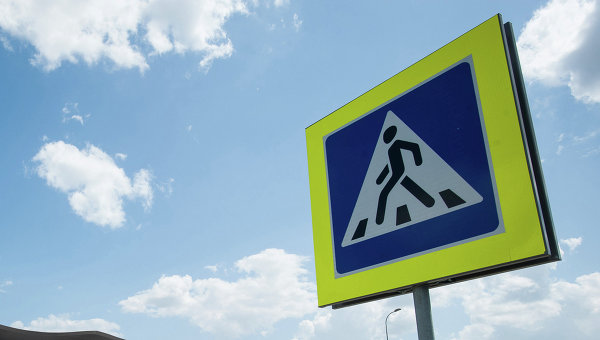 Road signs placement, installation - are inexpensive
Directly the road signs installation is made using commercial, engineering, and diamond films. These materials are innovative developments and the road signs installation and placement allow to significantly prolong each sign life. At the request of a customer we are ready to develop and implement road signs dislocation schemes in the cities and settlements, the road traffic management schemes in the cities and settlements, at the construction facilities, i.e. to execute the road signs placement.
Our numerous clients are always happy with the services provided – the road installation and recommend our company as a reliable and responsible partner that always meets its obligations. In addition to the road signs installation, we also execute related services such as roadworks. Addressing the SpecTradeTM LLP for the road signs installation be sure - the work will be done at the highest level. We guarantee the installation of the signs at a reasonable price-quality ratio.
Cheap road signs installation – is real!